Surfing The Web Safely with the Bitdefender Anti-Malicious Software
*Remunerated Post*
In today's world when we are constantly connected with each other via the internet, the need for a good antivirus solution has become the need of the hour. If you have been on the hunt for suitable antivirus software, you have come to the right place. We have looked into all the features and the working of Bitdefender's antivirus software and reviewed them in the following paragraphs.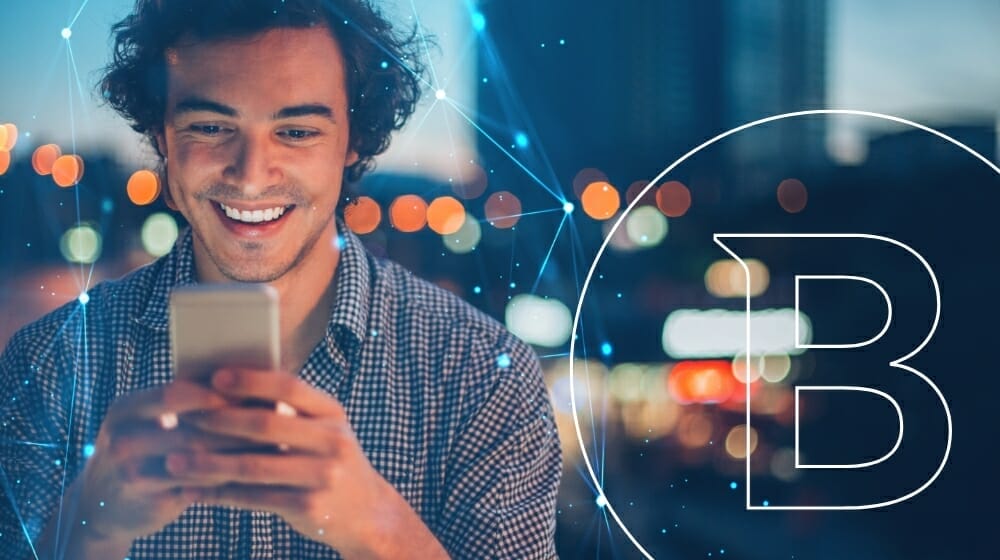 Bitdefender is a well-known cybersecurity software leader in today's market with users around the globe. It is compatible with Windows, Mac and Andriod. You can find the basic version of the software for free. However, if you are looking for more stringent security protocols or additional features, you can upgrade your antivirus to Total Security or Antivirus Plus versions. These versions come with extra features such as a secure VPN and unrivalled threat detection.
Features
You can safely navigate the web with the features offered by Bitdefender. Some of these features have been discussed below.
Parental Control
This feature lets you define controls and limits you may place on your children's usage of the computer.
Secure VPN
The secure VPN provided by Bitdefender helps you remain anonymous while you surf the net.
Webcam Protection
With Bitdefender, your webcam will not get hacked and your surroundings will not be recorded without your consent.
Mobile App
Some of the plans come with an additional mobile app which protects your smartphone against malware.
Web Browser
This has the best and most recent security features which can protect you while you are online.
Password Manager
Remembering all your passwords can be one hell of a task. With Bitdefender, you can store all your passwords securely.
Real-Time Virus Detection
All computer applications are monitored closely by Bitdefender to make sure there is no threat to the system. Bitdefender's malware detection works to ensure that your computer and phone remain malware-free.
Internet Security
Bitdefender monitors the sites you visit and blocks sites which can possibly contain malware.
Prices
Bitdefender's free version comes with web protection and scans for malware. This is the basic version, hence it is available for free. However, if you need advanced features such as internet security and VPN services, you can upgrade to any of the following plans.
Antivirus Plus
This version works for 3 devices and offers protection against adware, spyware and malware. It is priced at £24.99.
Internet Security
This plan offers firewall protection and parental controls for Windows systems, in addition to all the features of Antivirus Plus. It is priced at £29.99.
Total Security
This version works for a total of 5 devices, and it has a device optimiser for all operating systems. This also has all the features from the Internet Security version. It is priced at £34.99.
Interface
The software was designed keeping in mind the optimum user experience and software usage, along with top-notch security features. The GUI is very clear and concise and allows any computer-literate person to handle the software efficiently. The features are explained very clearly so that users can decide readily which features they would like to enable.
Why Go For Bitdefender?
Bitdefender offers one of the best and most cost-effective antivirus solutions in today's market. The following features of the software sets it apart:
● The software in itself is extremely easy to set up since the installation wizard pretty much does everything. Therefore, you do not have to fret over installing this software.
● Bitdefender has very low CPU and memory usage, which is why your system can run perfectly fine while the software works in the background to protect it.
● The software is extremely efficient at detecting and quashing threats and malware.
● You get complete value for money.
The mobile version of the app may be a little simplistic but it still does its job effortlessly.
Final Thoughts
Bitdefender offers the full package at a very reasonable price. It is easily one of the best antivirus software available today.