Well, on yesterday's poem I did say that I would do more than one poem this week in honour of National Poetry Day – and here is another! In fact, I am pleased to say that I have written 40 this year! This includes a poem that Ross will be reading at our friends wedding a week on Saturday.
Firstly, the image is one I took on a walk one day around our town just after it had been raining. There really is something beautiful about raindrops on plants.
Today's prompt is 'after' and I really had to wrack my brains over what to write. I hate forcing a poem. It just seems so false to me. So, what I did with this one was I just wrote to see where the words would take me. Below is the end result. I am not sure whether I am entirely happy with it but I think it kind of works!
After the End
After the rain then comes the sun
After the walk soon comes the run
After the pain then comes the mend
After the straight then comes the bend
After the darkness then comes the light
After the day then comes the night
After you're gone there are memories
After you're gone then remember me please
After time passes, it heals all the pain
After time passes, you can but try again
After the end then what lies beyond?
After..I don't know..I cannot respond
Victoria Welton 7th October 2015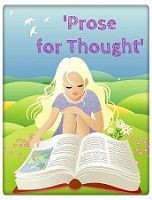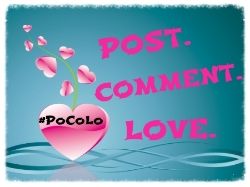 Copyright protected by Digiprove © 2015 Victoria Welton