Following my series on YouTube, The Conception Diaries and our attempts to get pregnant, our IVF baby is due in July 2017. My last update was at 22 weeks pregnant when I told you about my first aquanatal class, issues with swollen legs, Ross feeling the baby move for the first time, working with Little Tikes and and an update on Operation Stop Snoring!
Aquanatal Class
I went back to my aquanatal class in Yeovil for the second week last Sunday evening. There were two ladies there from the previous week and a number of new ones. I am guessing there were around 8 of us in total. Once again I really enjoyed it. It was a chance to get some movement in as well as some relaxation time. Plus, our midwife, Katie, always brings great biscuits for afterwards!
Pregnancy Yoga
On Tuesday I started Pregnancy Yoga with the Daisy Foundation. There were nine of us in the class and one other lady is on the same week as I am. A few of them knew the gender of their babies and the majority of them were having boys.
I did this type of class when I was pregnant with Grace and many of the things we were being taught came flooding back to me. The birthing ball, using a beanbag, the breathing techniques and the rotational motion of your hips to help when you were in labour. Ali, the class teacher, was lovely. It was a bit of a trek for me as it was a 40 minute journey but I feel, as a refresher for me, it is worth it.
My 23 week bump
I cannot believe where the time is going! From next week our baby will be viable. I am so pleased that I have managed to take a bump photo every week of my pregnancy. I hardly have any from when I was expecting Grace so this is another way to make the most of every precious moment.
One of the many things I love about this time around is having Grace involved. She adores her brother so much already. She kisses him goodnight and then says 'Fistbump dude' and fistbumps my tummy! She also kisses him goodbye before she leaves for school. After dinner, she lays against me and puts her hand on my tummy to feel her brother kicking. These are just some of my favourite parts of the day. I wholeheartedly recommend having a 10 year old as a sibling to the child you are expecting!
Lots of deadlines
This week has been a really busy one for me and a number of my clients have had deadlines that I have had to work to – not that I mind in the slightest! For this reason, I have found it harder to get a rest during the day and tend to get uncomfortable at night now. I have found myself falling asleep after dinner on the sofa on a regular basis.
Missing out
Last night I was supposed to go to a Tropics party which one of the school mums was holding. I was really looking forward to it but then I had a message to say that the host's son had caught shingles. I thought it was so good of her to let us know. I knew I couldn't put myself at any risk so decided to stay at home (and fall asleep!).
Indigo Herbs giveaway
Last week I reviewed a beautiful Pregnancy Care and Wellbeing gift set from Indigo Herbs. I have 3 to give away here on my blog and the closing date for entries is Thursday 13th April.
Operation Stop Snoring
Even though the snoring hasn't completely gone, Ross has not had to sleep in the other room since I got the Antisnore nasal plugs. Either he has got used to it or I have calmed it all down. Either way, I am happy to say that everything seems to be OK in that department for now.
What's Next?
Tomorrow is Mothers Day so I will likely give my aquanatal class a miss. I will be back at Pregnancy Yoga on Tuesday and then, on Friday, Grace breaks up for Easter when we will be looking forward to a few days away with some friends. I also have another great giveaway to win a £100 voucher to spend with Elizabeth Brown maternity wear coming this week.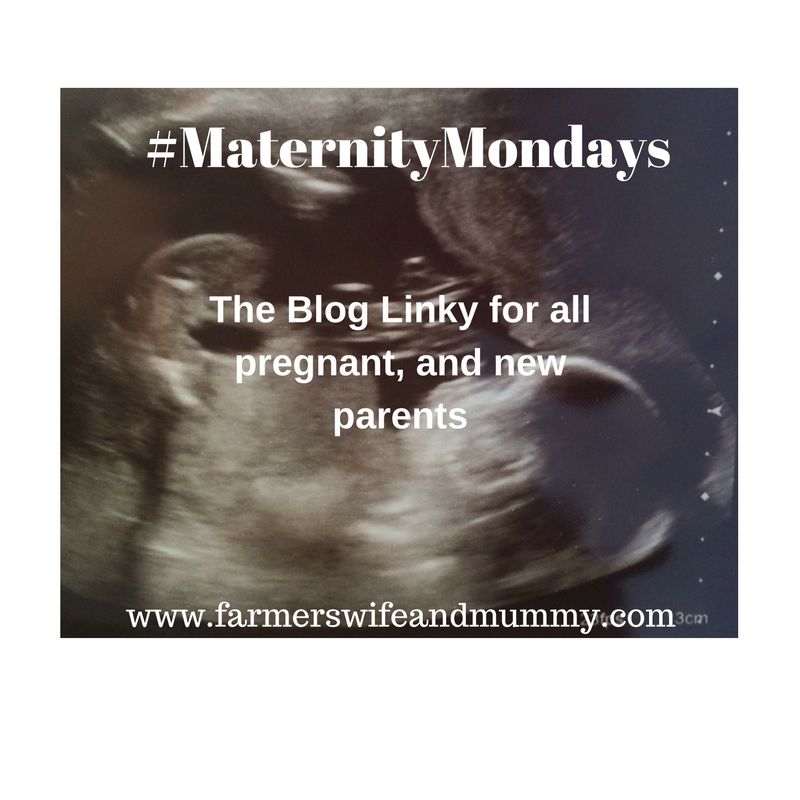 <
Copyright protected by Digiprove © 2017 Victoria Welton