Following my series on YouTube, The Conception Diaries and attempts to get pregnant, our IVF baby is due in July 2017. I am pleased to say that I will be back vlogging shortly and our 14 week update should be published soon (unfortunately time ran away from me last week and then I got ill). From then on, I am hoping to be able to keep up weekly – pregnancy symptoms allowing!
Our abnormalities test result
It was a fairly quiet weekend for us. After Grace's first week back at school and early starts back on the agenda, Saturday came as a welcome relief. Grace went off with her father for the day and Ross and I got my accounts in order. Thanks to Ross, I am regularly on top of this now and we were able to submit my accounts at the touch of a button!
If you will recall from last week's diaries, the hospital needed details of the age of our donor in order to calculate the tests from our abnormalities scan. I didn't hear from IVF Spain about our donor's age over the weekend, so I chased them on Monday morning. They came back fairly quickly and informed me that our donor was 22 years of age.
I informed the hospital and they were able to come back to us fairly quickly to advise us we were low risk. No further invasive tests for us on that front I am pleased to say!
The last of the medication
Since August last year I have been taking at least one form of medication to support our IVF program with Spain. So, you can imagine how weird it felt when yesterday (Thursday 12th January) was my very final day of taking any kind of IVF medication. I have to admit to feeling nervous. The medication had become my security blanket (if that makes any sense?!).
Since stopping the first part of my medication two weeks previously, I was down to 8 progesterone tables and 3 progynova tablets per day (as well as a standard folic acid tablet). As a result of this, I hadn't been taking standard pre-natal vitamins upon advice from IVF Spain. Because of this, I went into town to pick up some pregnacare to start taking the very next day.
Coming off the medication was not as bad as I had expected. I actually felt quite proud of the fact that my body was taking over and doing everything itself.
A date change and my bump at 13 weeks 5 days
The 12 week scan which we had carried out last week, was also our dating scan and, whilst we knew the exact date of fertilisation, we have decided to follow the official due date which they have given us of 17th July. This means that, as of today, I am 13 weeks and 4 days pregnant.
A date for the 20 week scan
We were really pleased to receive a date for our next scan. It will be our 20 week and will take place towards the end of February. At this stage we have decided that we will be finding out the gender of our baby.
My symptoms
I have felt a bit up and down which I feel is down to the change in medication. One thing I haven't mentioned before is the incredibly vivid dreams. I have always had odd dreams all throughout my life, so you can imagine that, now I am pregnant, they have become even weirder! From Donald Trump telling me that America was the University of the world to various different train journeys not taking me anywhere and a road in the shape of a galleon!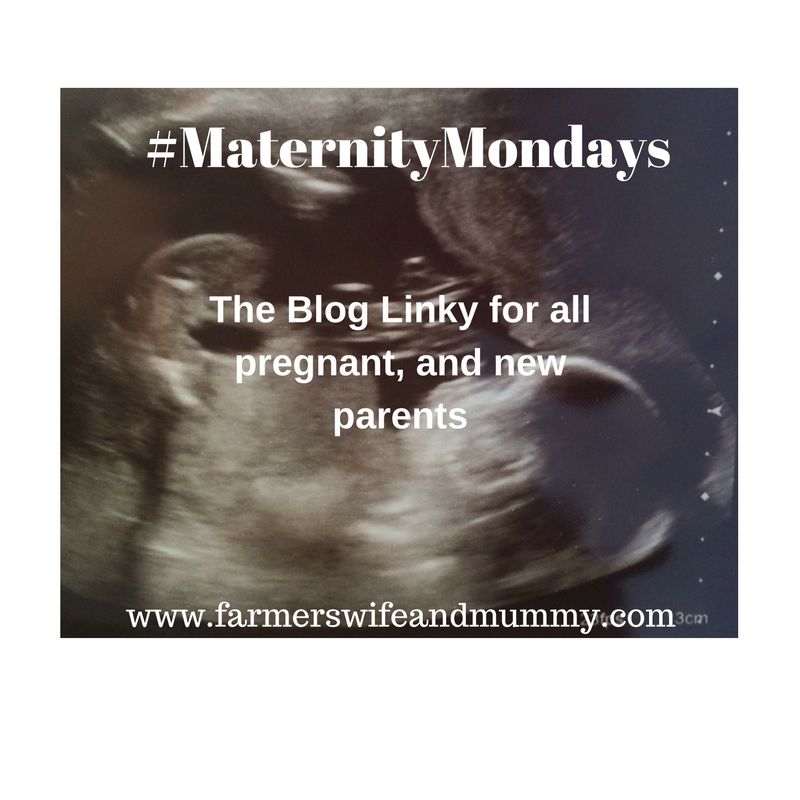 Copyright protected by Digiprove © 2017 Victoria Welton