Following my series on YouTube, The Conception Diaries, following our attempts to get pregnant, I am thrilled to say that after nearly 4 years of trying, 2 losses and one failed IVF attempt, our dream has finally come true and our baby is due in July 2017.
Because I have been too tired to vlog, I have kept a written diary of what has happened so far and will go back to vlogging just as soon as I can!
Christmas Eve and our announcement
Last Friday evening, Ross, Grace and I recorded a vlog for the Conception Diaries to tell people our special news. We also took a photograph of the three of us. I had always agreed with Ross that he should be the first to tell everyone. This was his first baby and it was very special to him. He put the announcement on Facebook at around 11am and the response went mad! We were overwhelmed by all the messages of congratulations.
I then followed suit on Facebook, Instagram and Twitter and I couldn't keep up! I don't think I had realised until that point just how many people had been rooting for us. There were a number of special people who had been supporting me privately who I told the day before we made the announcement as well as a couple of ladies who might find the news sensitive.
Off to Portland for Christmas
After lots of running around, baking, wrapping and packing (as well as trying to respond to the well wishes), Ross loaded the car up with presents and luggage and then realised that the battery was flat. Thankfully we have a very helpful neighbour who nipped across with some jump leads and solved the issue quickly.
I wore a dress as we were due to go out for our annual Christmas Eve meal with Ross' family. It wasn't until I arrived at Ross' parents house that I realised just how much I was starting to show. It was a really special moment when Ross' dad put his ear to my tummy in a bid to try and hear the baby's heartbeat.
Out for a meal
We went to the same restaurant which we visited last year which meant an all-you-can-eat buffet full of Chinese and Indian food. Opting for duck pancakes followed by another satisfying of my craving for chicken korma certainly did the trick!
Having had all my medication before we went out, I had nothing to concern myself with when we returned home. This was the first of 3 late nights for me – which really took their toll!
Christmas Day
It was a wonderful day spent with Ross' family. The only thing which threw me off a bit was that our normal routine went out of the window. We always eat late on Christmas Day and, with our meal not happening until 4pm, I needed something to keep me going so Ross kindly grabbed me a ham sandwich!
On Boxing Day, Ross, Grace and most of the family went off to play with Grace's new football whilst Ross' mum and I decided to stay home and make the most of the peace and quiet.
The following day, Grace was being picked up by her father. I explained to her that, to take the pressure off of her, I would tell him that she was going to be a big sister. I never know what reaction to expect from him but, when I got out of the car without Grace (Grace had said that she would rather I tell him without her) the snappy 'What's up?' I received meant I knew what he was going to be like. He was very cold and very 'off'. I just walked off, making sure not to let his response upset me. When I got back to our car, I could see that Grace was really worried about me and kept asking me if I was OK. I made sure to tell her that I was absolutely fine.
Returning home
That evening we returned back to our house. Just before we left, I heard the news that Carrie Fisher had died. This really affected me as she was one of my icons growing up. I pretty much cried the whole way home! Once we did get back, Ross and I had a lovely few days to ourselves being very lazy at home!
Yesterday (Thursday), Ross and I went to Chard Reservoir for a walk and then we went into town to get some bits for Grace's birthday including a card and some ingredients so I could make her a cake. We then decided to go to Wetherspoons for lunch – and I was rather chuffed that it was curry club day so lamb rogan josh it was for me! Thursday 29th was also the day I stopped some of my medication. It was weird because it had become a bit of a comfort blanket for me! So, today saw the final daily doses of the following:
2 x 5mg Prednisona, 1 x 100mg acetylsalicylic acid and 1 x 40mg clexane injection
This evening (Friday), Grace returned home. It was great to have us all back together again.
My symptoms
Lots of snoring, headaches still remain and, the late nights over Christmas really took their toll on me – on the Wednesday after Christmas, I slept until 9.30am. That never happens!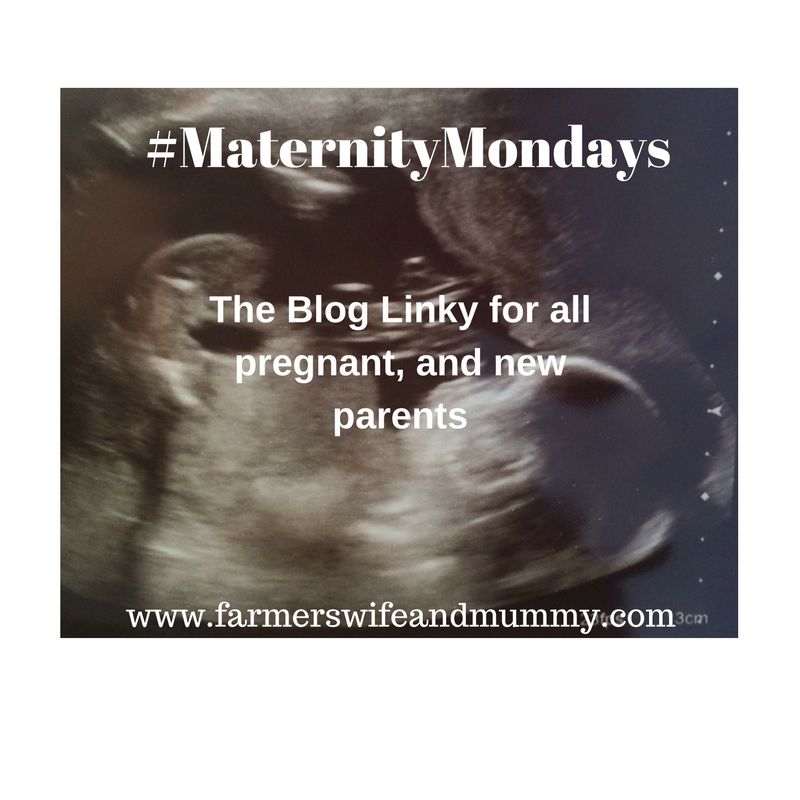 Copyright protected by Digiprove © 2017 Victoria Welton