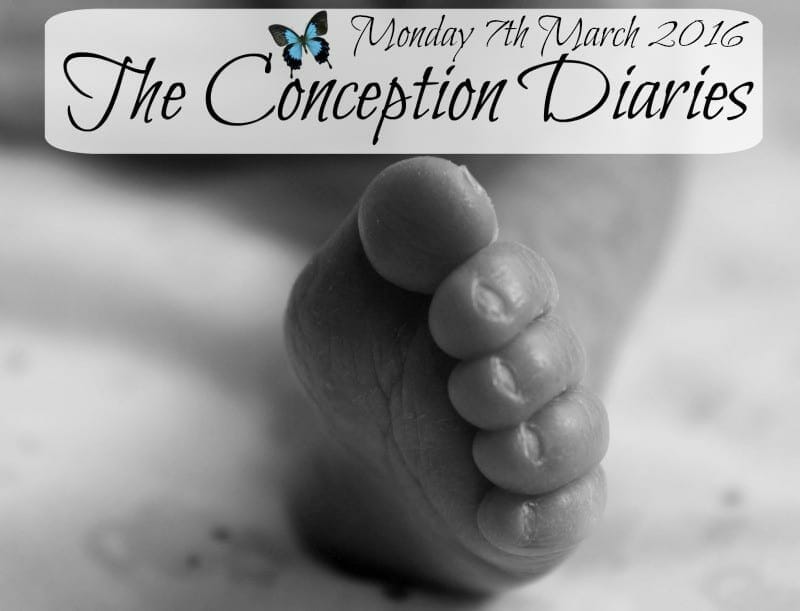 Welcome to the seventeenth episode in my series of vlogs, 'The Conception Diaries'. If you would like to catch up on previous episodes then please visit my playlist on YouTube.
A big thank you to everyone who voted for me in the BiB Awards 2016. I am thrilled to say that I have made the shortlist for the Video category. I would love to make the finals so please see details on how to vote to help get me there at the bottom of this post.
Regular followers of my vlogs and blog will know by now that the egg donor treatment we had carried out at the beginning of March sadly did not work. If you would like to listen to the full story of what happened then you can hear me talk about this on this episode of the Meet the Parents Podcast.
This vlog is the day before our embryo transfer. I tell you why I got so upset on the day of fertilisation and share more of my feelings about the process, I give you an update on our growing embryos and I explain how bad I feel about leaving Grace on Mothers Day.
Thank you for watching xx
Don't miss a vlog – subscribe to my YouTube Channel
Copyright protected by Digiprove © 2016 Victoria Welton