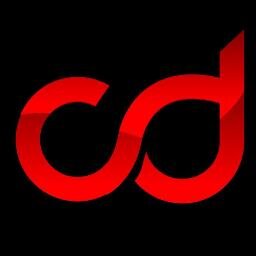 On Monday I wrote a post about how Ross and I were celebrating three years together and in that post I shared three of my favourite photos of us together. One of which has been made  into a canvas by the lovely people at Canvas Design.
When it arrived last Friday, the package was HUGE! Far bigger than I realised it would be! This stayed hidden (to the best of my ability!) from Ross until he arrived home on Monday evening after a very long and tiring business meeting followed by a very long and tiring journey home. I did tell him to find somewhere to stay as I was concerned about him driving tired but he insisted that he wanted to get home to at least spend some time with me on our anniversary.
Anyway, I put the canvas in front of the fireplace ready for him to arrive (this gives you some perspective of the size!):
At first, we thought it might be a bit big but we have found the perfect place to hang it. Above the stairs! 🙂 It looks fantastic and we are so pleased. Now, everytime Grace comes out of her room she just points back at Ross!
I am so pleased to be able to offer my readers the chance to win one of their very own canvases. Sized 18 by 14 inches, you can choose any photo of your choice. Not only that, if you don't win then you can order a print and receive a 15% discount if you enter the following code at the checkout
BLOG15
To be in with a chance to win your very own canvass, then please enter using the Rafflecopter widget below:
a Rafflecopter giveaway

A winner will be chosen at random and notified within 24 hours. Failure to claim the prize within 3 days will result in a new winner being chosen.
The competition is open to UK residents only, over the age of 18.
The prize is the item listed above. There will be no cash alternative offered.
With thanks to Canvas Design for providing this wonderful prize.
I would love some votes in the MAD Blog Awards please. I was there last year as a finalist and would like the chance to be there again. I'd love to be considered for Most Innovative and Best Writer. Please go across to http://www.the-mads.com/awards/ if you think I am worthy!
Copyright protected by Digiprove © 2014 Victoria Welton