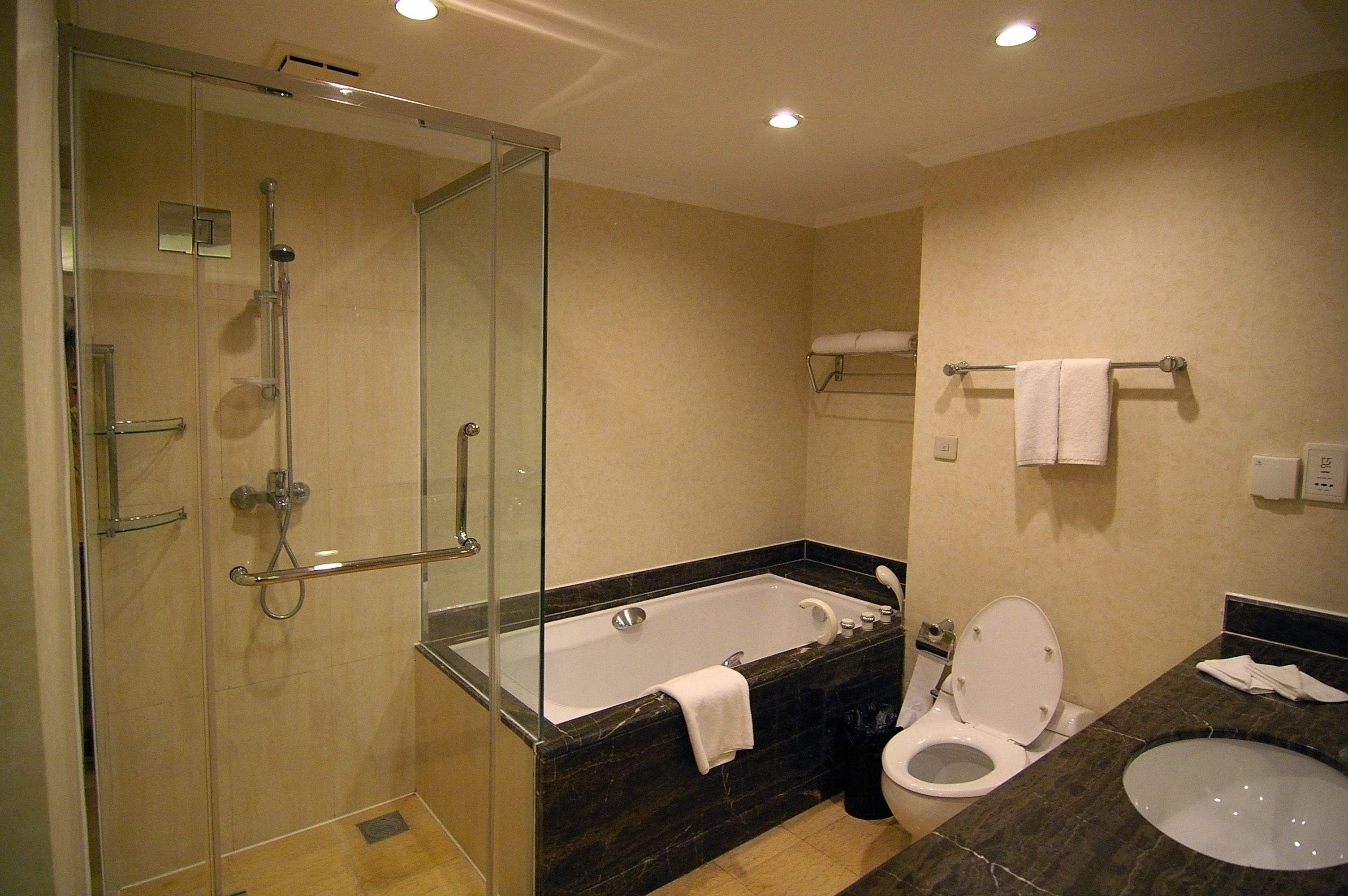 A house should be homely and unique, individual to the people who live there. It should house all of their personal belongings, it should be ideal for their tastes and it should be practical for carrying out everyday tasks. So how do you accomplish this level of personalisation in the bathroom? Bathrooms can tend to be clinical, often taken straight out of a catalogue and simply installed into a home, so what features can be added to make a bathroom feel truly personalised? www.bellabathrooms.co.uk take a look at the ways in which you can make the bathroom feel like yours.
First things first, choose colours that reflect your personality and the personality of your family. Are you a bunch of vibrant characters that love adventure and hate anything bland? Opt for bright colours, pops of pink, purple and orange to complement your existing bathroom suites. Are all the residents of the house people who like to enjoy a little bit of spa-like luxury? Go for soft neutrals, beige and cream. The colour is one of the easiest ways you can personalise any space, bathrooms included.
It's also important to pick a style or a theme for the room which will reflect the personality of those who use it. Whether you are a family who loves sleek and modern lines, or a group which loves nostalgic, retro vibes, decorate accordingly and watch how the bathroom becomes your own.
Next, consider whether the bathroom suite is practical to your family's needs. Are you the type of family who will all want to use a different setting on the shower? Consider getting a digital shower with a myriad of settings for everyone to personalise their morning shower. Does everyone need access to their own shelf in a spacious cabinet? Invest in an armoire, large shelving unit or similar storage space and give everyone ample room for their personal items.
Lastly, it's time to really get personal. Invest in monogrammed towels and dressing gowns so that everyone's items are labelled and personalised. Decorate the room with meaningful pieces; that picture you brought back from a market stall on a family holiday ten years ago? Give it pride of place here. The trinket box your grandmother left for you as a family heirloom? Add it to the countertop, even if you don't use it. The space should be infused with things that are innately yours, exuding personality and a sense of self. Don't be shy about putting up shelves and filling them with trinkets and personal items that have great meaning. If you prefer the more minimalist look, personalise it in the furnishings and the décor itself, rather than having meaningful items on display.
Getting handy is also a great way to personalise the space. Make subtle adjustments to a bathroom cabinet to add extra shelves or storage, create your own laundry basket using a few pieces of wood joined together to support a textile bag, or simply fit and grout your own tiles to make the room feel like you have contributed to the creation of it; there can be no more thorough level of personalisation than that.
Copyright protected by Digiprove © 2016 Victoria Welton