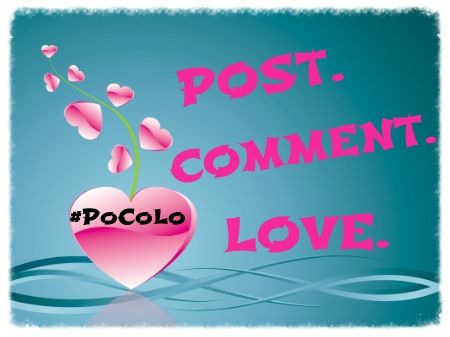 Hello! Welcome to this weeks Post Comment Love and Newbie Showcase….oh, er, hold on a minute…shouldn't I be somewhere?!
As you have probably seen from Twitter, Instagram or Facebook or, in fact, all 3, I have had a rather busy week! And today, I am off to the Royal Garden Hotel in London for this evenings MAD Blog Awards. To find out what is happening – and possibly see me make a fool of myself (that is good value alone!)- then you can go and watch the Live Blog stream here.
In the meantime, the very wonderful Jaime Oliver over at The Olivers Madhouse is taking care of business so please go and link you PoCoLo posts up HERE!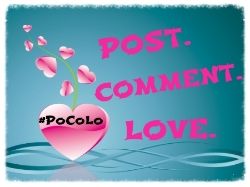 <div align="center"><a href="https://www.vevivos.com/post-comment-love" title="Prose for Thought"><img src=" http://i1322.photobucket.com/albums/u568/ToriWel/4e4a1bf6-07cb-494b-b06e-f959b1fe1311_zps654d027a.jpg" alt="Post Comment Love" style="border:none;" /></a></div>
Copyright protected by Digiprove © 2016 Victoria Welton