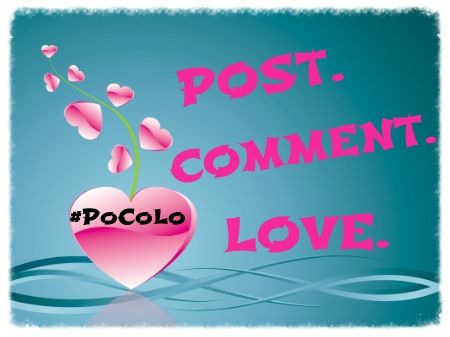 Hello there! You may be wondering what's going on here but please let me explain!
This week I am lucky enough to be tootling off to the Rewind Festival in Henley thanks to Ross and his connections. We have VIP Press Passes. He has already interviewed Nik Kershaw, Sonia and Then Jericho thanks to the Reading Chronicle. You'll be able to keep up with my escapades on Twitter and Instagram and read all about it here next week!
So, anyway the wonderful Jaime from The Oliver's Madhouse is taking care of business in my absence and you can find the Post Comment Love link HERE!
The fabulous newbie showcase features Sara from MumTurned Mom. She's fab so please pay here a visit.
Normal (what is 'normal' anyway?!!) business will resume next week.
Thanks for all your valued support 🙂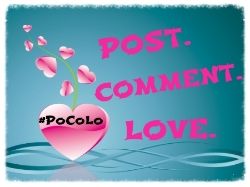 <div align="center"><a href="https://www.vevivos.com/post-comment-love" title="Post Comment Love"><img src=" http://i1322.photobucket.com/albums/u568/ToriWel/4e4a1bf6-07cb-494b-b06e-f959b1fe1311_zps654d027a.jpg" alt="Post Comment Love" style="border:none;" /></a></div>